Our rehab center offers a unique approach to addiction treatment that combines traditional therapy with holistic healing practices. Our patients receive personalized care that addresses their physical, emotional, and spiritual needs, helping them to achieve lasting recovery
Private & Luxurious
At The Rumi center, your customised healthcare program takes place in the form of a residential retreat in luxurious accommodation.
You will enjoy your own private residence, select ed to suit your tastes, and completely furnished with everything you require for an exceptionally comfortable healing experience.
Dubai
We are based in Dubai.
Dubai is a beautiful city with many attractions. Some of the best places to visit in Dubai include the Burj Khalifa, the Dubai Mall, the Dubai Fountain, the Palm Jumeirah, the Dubai Museum, the Dubai Frame, the Jumeirah Beach, the Dubai Miracle Garden, the Global Village, the Dubai Aquarium & Underwater Zoo, and the Safa Park123.
You can also try some of the local foods like Al Machboos (Majboos), Falafel, Balaleat, Shawarma, Khameer, Fattoush, Tabbouleh, and Luqaimat1.
If you're looking for souvenirs, you can buy Arabian Dates, Aladdin Lamps, Pashmina Shawls, Gold, Arabian Coffee and Coffee Pots, Electronic Items, Hookah Pipe/Shisha Pipe, and Lanterns1.
There are also many popular itineraries to choose from depending on your interests. Some of the popular itineraries include Make the most of your family time in Dubai, A romantic getaway in Dubai, Explore the rich middle eastern history, Highlights of Dubai, Explore the natural wonders of Dubai, and Dubai's gems for a female traveler1.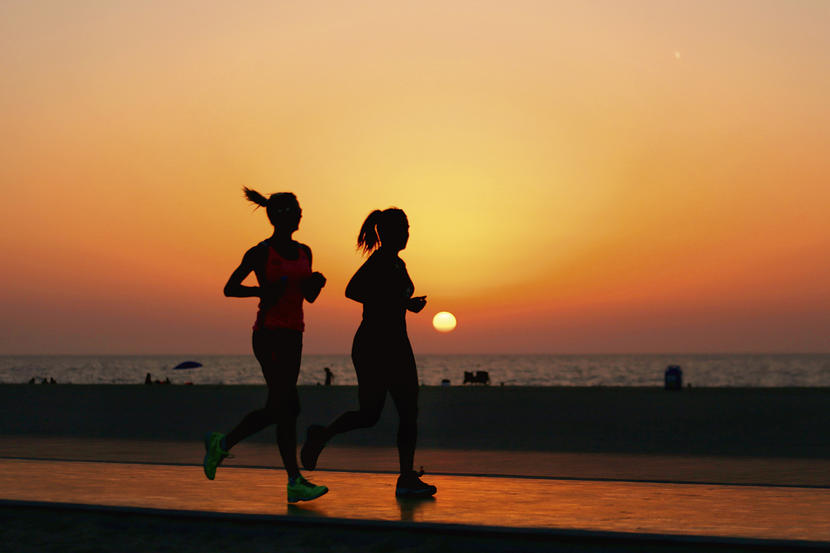 Programs
We will customise a unique holistic treatment program to suit your individual needs. Our programs combine medical review with intensive psychotherapy, bodywork, fitness, hypnotherapy, creative therapies, relaxation, rejuvenating meditation practices and nutrition to restore every part of you to good health.